News
---
October 4, 2014
RT @p4allnews: Our first newsletter is OUT! One-size-fits-one digital inclusion. #gpii #accessibility @RaisingTheFloor @Cloud4all7FP http:/…
---
August 5, 2014
This week, we are at SAP's Utility of Tomorrow and Connected Cars Workshop in Palo Alto: start-up spirit! More info: ideas.sap.com/utilityoftomor…
---
July 14, 2014
Prof. Norikazu Ikoma from Kyushu Institute of Technology is giving a guest presentation about particle filters. pic.twitter.com/cs0q6WcLal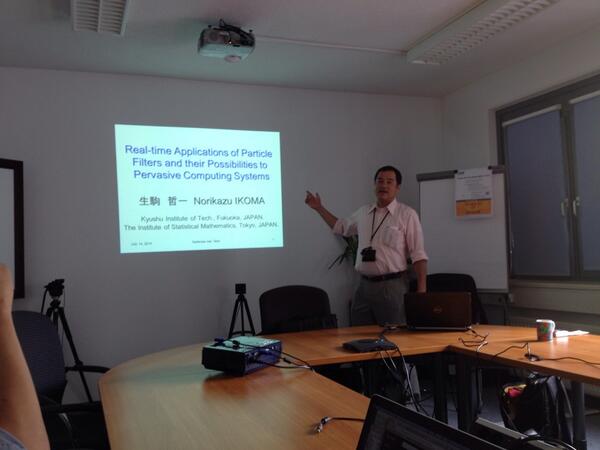 ---
July 10, 2014
Our paper on Depth Perception for Hand-held Augmented Reality using Autostereoscopic Displays got accepted at #ISMAR 2014, see you there.
---
June 23, 2014
Tomorrow 16:30 at Gaede lecture hall: "Adventures as a young women in science", an invited talk by Marian Bechtel. tinyurl.com/pr-siywis
---
June 13, 2014
Last week at TECO, @timbus_project had a review meeting and was rated "excellent". Congratulations! More information: tinyurl.com/ptcnf9y
---
May 23, 2014
Miniatur-Feinstaubsensor für das Smartphpone: Pressemeldung unter elektroniknet.de/embedded/hardw… pic.twitter.com/Udx5mPKpt3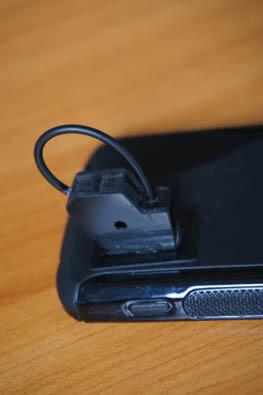 ---
May 22, 2014
Mobile particulate matter sensing will be presented at DUST 2014. Visit us. teco.edu/research/mobil…
---
April 10, 2014
Y.Ding and M.Budde (@tecoKIT) started 3-month research visit to @Tsinghua_China. There really are 9billion bikes here pic.twitter.com/yQt6OIuQmY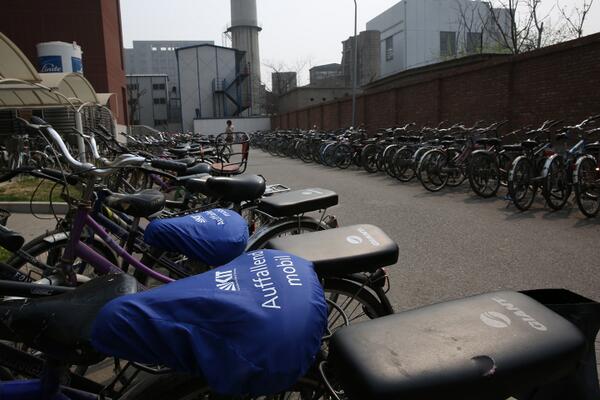 ---
March 31, 2014
RT @ISWCNET: DEADLINE EXTENSION!! Yay you have another week to upload those abstracts!!
---