News
---
June 7, 2016
We congratulate our students John, Michaela, Timo, Patrick & Samuel for performing top 1% in a data mining competition on #kaggle @SDIL_DE
---
May 27, 2016
Julio wins the best note award of the @urbiot2016 with his work on urban analytics @KITinformatik pic.twitter.com/FgrPFGUUQV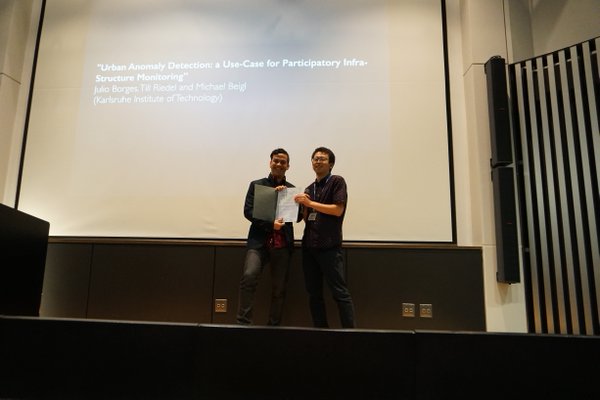 ---
Frederic gave a great talk on how to apply privacy mechanisms to participatory sensing applications @urbiot2016 pic.twitter.com/Hxqfi3RJ2n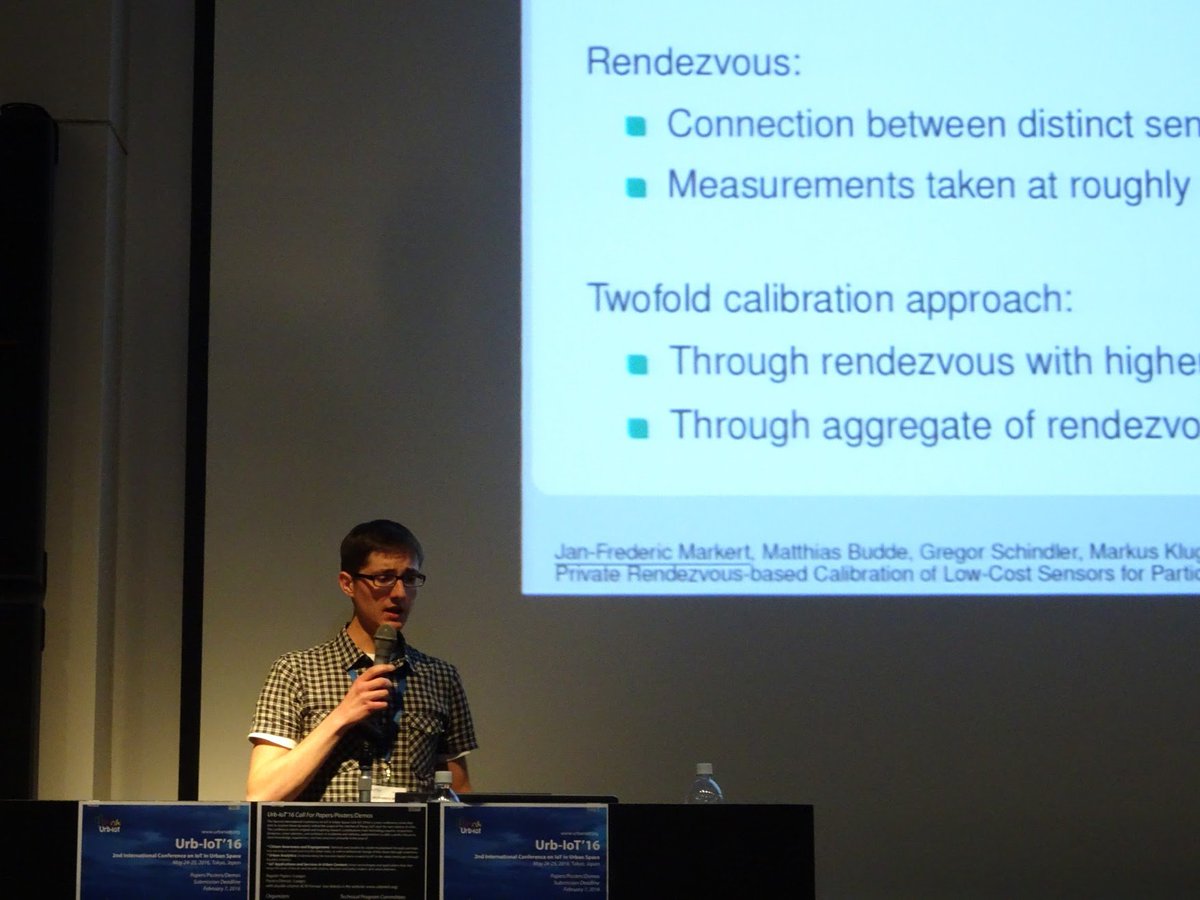 ---
May 25, 2016
Estavis is a 2-tier interactive participatory sensing analytics platform for @urbiot2016 pic.twitter.com/RlYui65mLx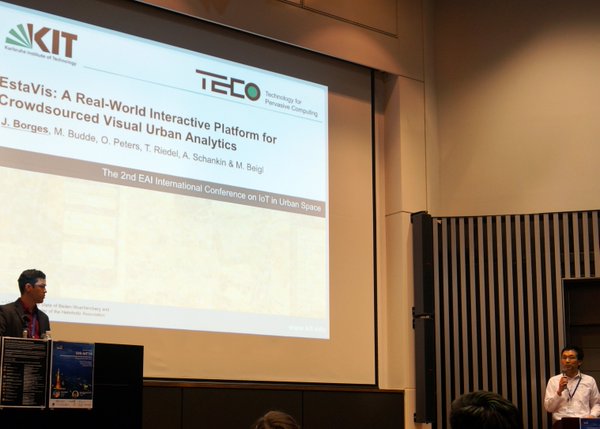 ---
May 24, 2016
Julio Borges explaining anomaly detection in the context of @urbiot2016 . pic.twitter.com/as3NYwNUG9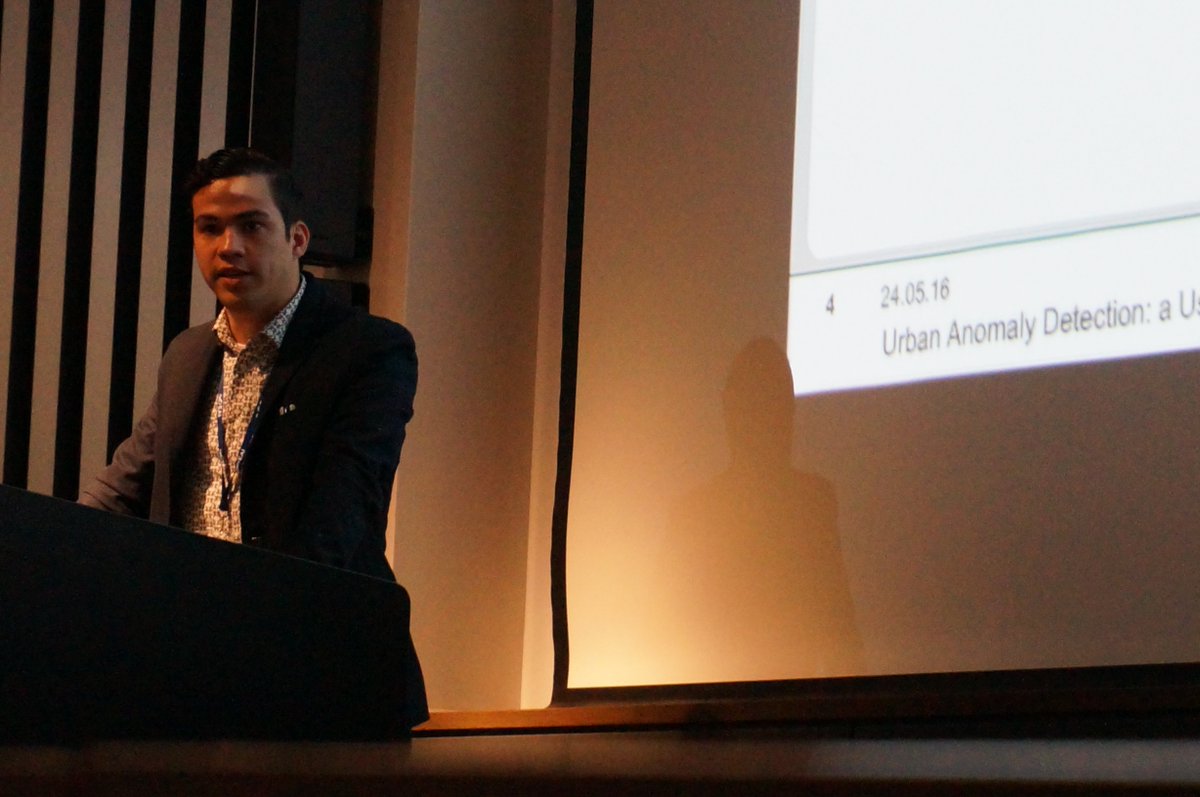 ---
May 19, 2016
Nächste Woche @tecoKIT ist in Tokyo @urbiot16 und präsentiert 3 Paper zum Thema Urban Analytics.
---
RT @SDIL_DE: We have worked on a major update on our website. Make sure you check it out: sdil.de
---
May 9, 2016
Lovely weather in Waldkirch @SICK_de where we discussed future industry technologies as part of a #ScaleIT Meeting pic.twitter.com/3M23ul1hbC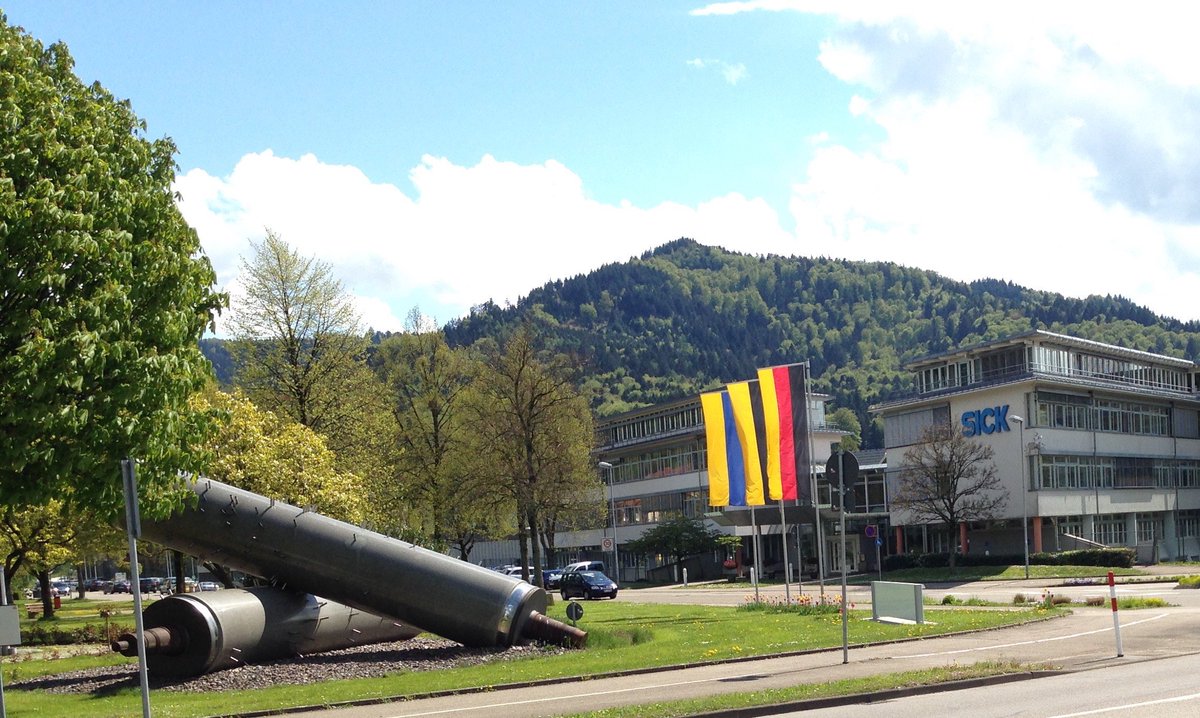 ---
May 4, 2016
RT @ISWCNET: We are looking for student volunteers!
Apply to become a SV until June 1 to have the chance to attend and… https://t.co/AD…
---
On Monday, Prof. Hans Gellersen (@LancasterUni) gave a great talk on Eye Gaze Interaction @KITinformatik/@tecoKIT. pic.twitter.com/rwOsTifpU3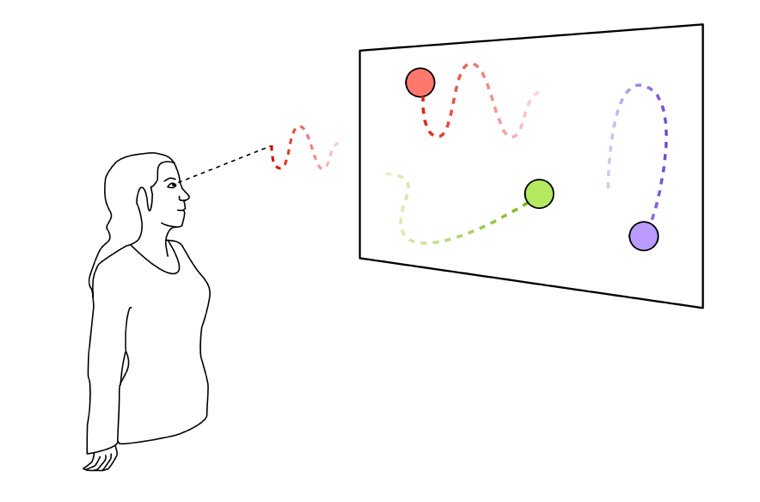 ---