News
---
May 4, 2016
On Monday, Prof. Hans Gellersen (@LancasterUni) gave a great talk on Eye Gaze Interaction @KITinformatik/@tecoKIT. pic.twitter.com/rwOsTifpU3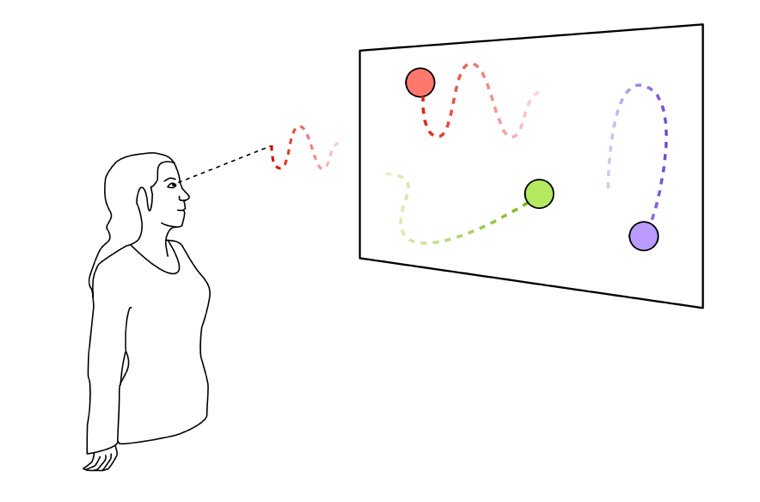 ---
April 14, 2016
RT @p4allnews: Getting ready for tomorrow's EC review meeting! pic.twitter.com/mX92LAKo7r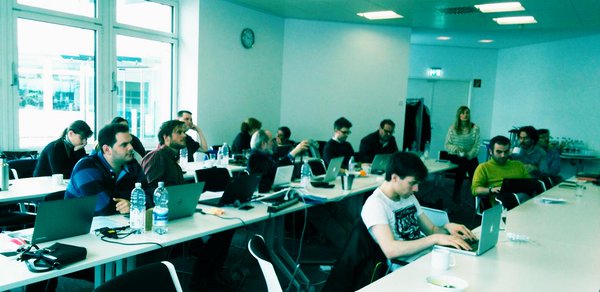 ---
April 12, 2016
RT @urbiot2016: Urb-IoT'16 accepted papers are now online: urbaniot.org/2016/show/acce…
Registration is opened: urbaniot.org/2016/show/regi… https://…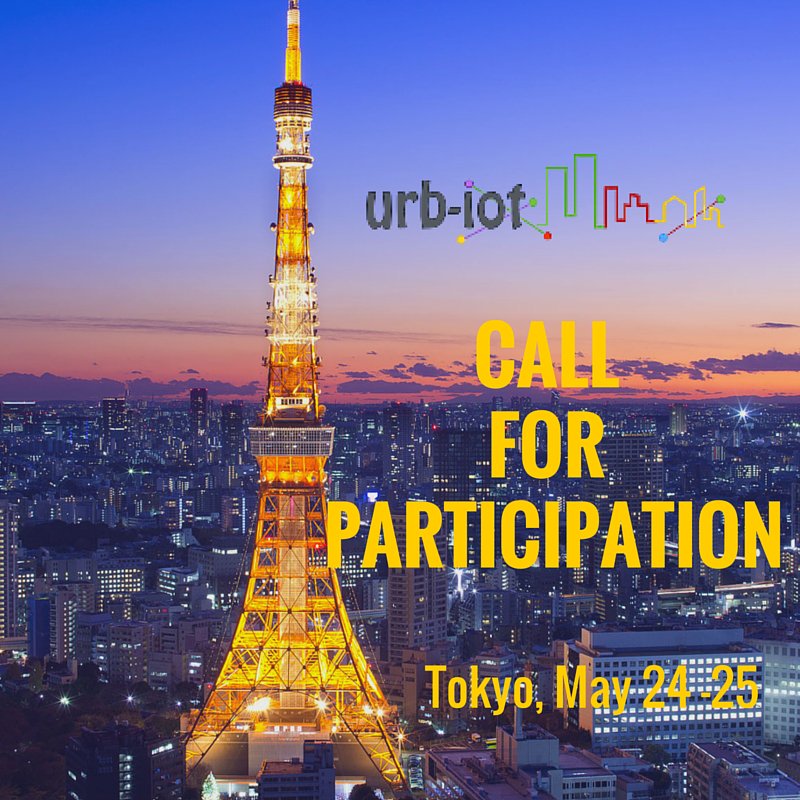 ---
April 6, 2016
RT @EAIchannel: Register to @urbiot2016 #Tokyo from 24-25 May @tecoKIT #IoT #InternetOfThings #urban #spaces bit.ly/23bD9ES https:…
---
Our augmented reality for the industry demo from the @cebit has been mentioned in an article @Softjourn softjourn.com/en/article/ceb…
---
April 4, 2016
The ScaleIT BMBF project Kick-Off was hosted @TecoKIT, we greet all our partners! Infos at teco.edu/research/scale… pic.twitter.com/KgwQ96du6D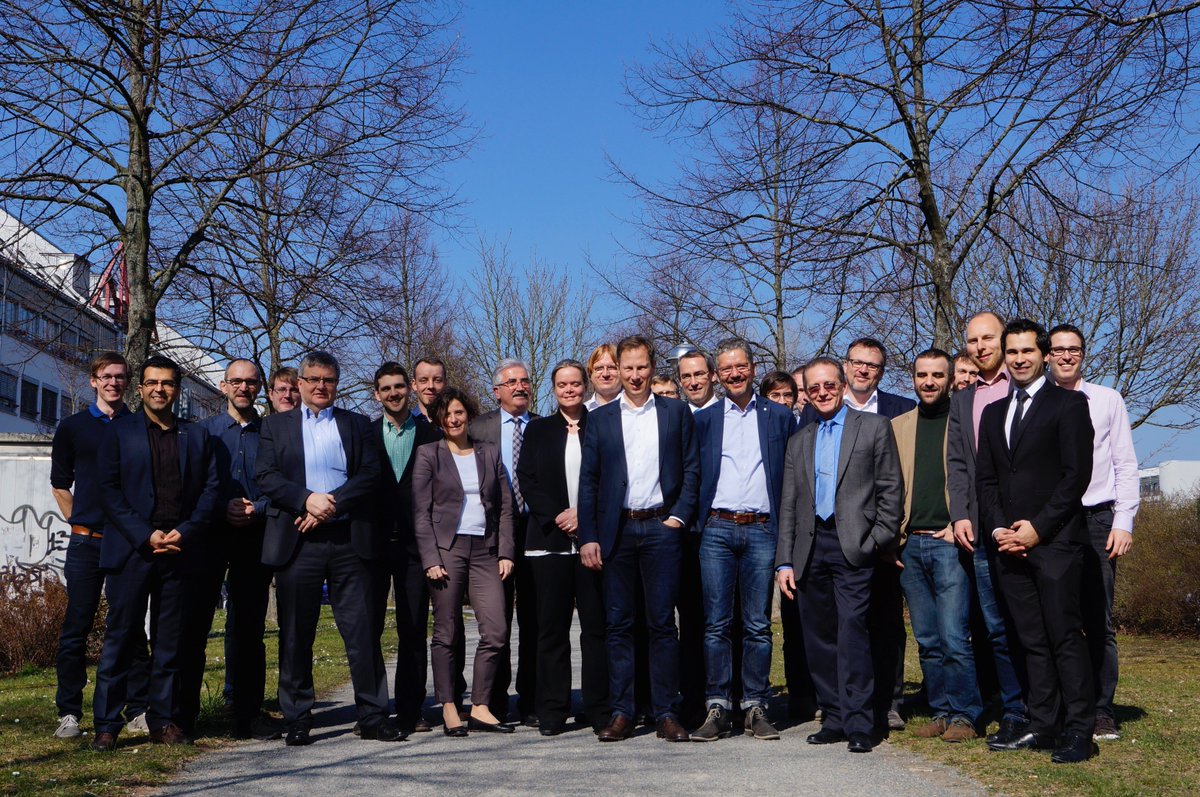 ---
Research from Matthias' @softwarecampus1 project will be presented at DUST2016 conference in June. Abstract PDF: teco.edu/~budde/publica….
---
March 30, 2016
RT @radkacizova: Registration for @urbiot2016 is OPEN! Register urbaniot.org/2016/show/regi… @EAIchannel @tecoKIT @TECOTill #IoT #Tokyo https://…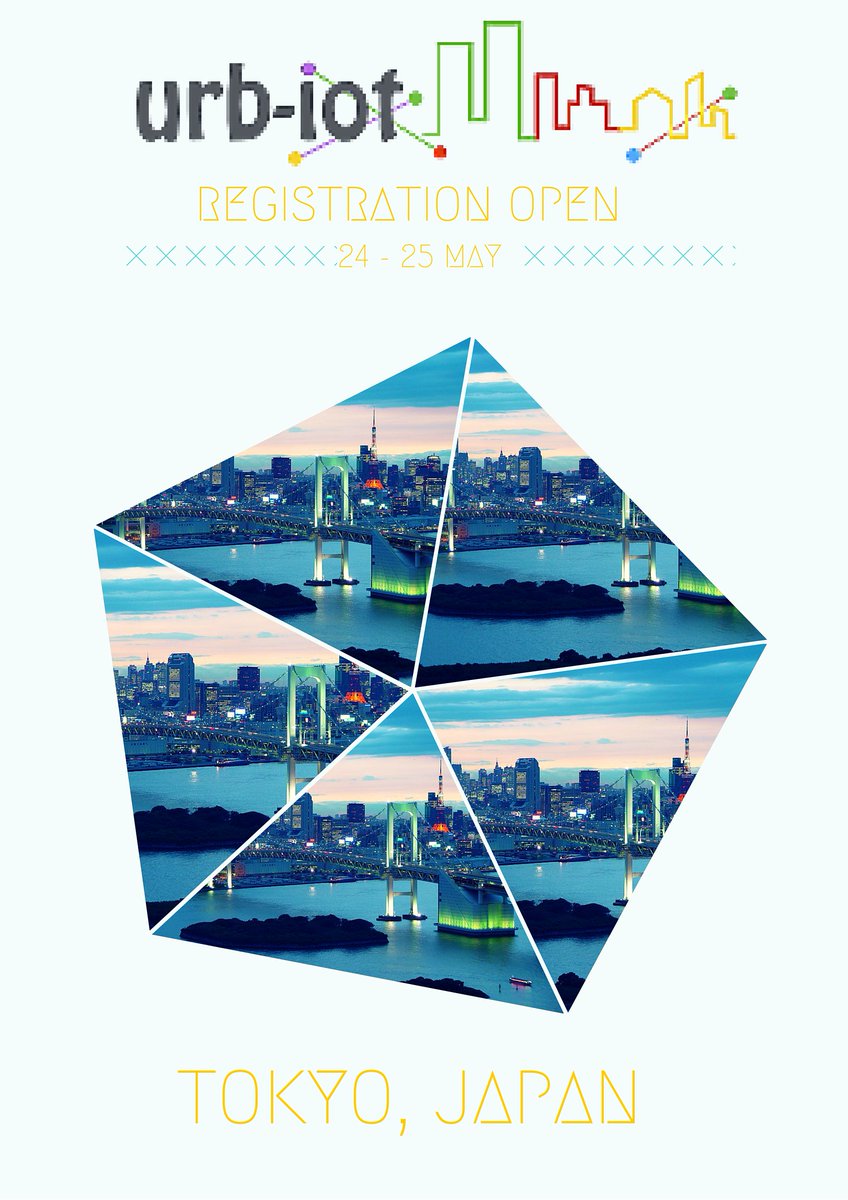 ---
March 23, 2016
RT @urbiot2016: Acceptance notifications are out! Don't miss the Camera Ready Deadline on April 8.
---
TECO will be on May 24–25 at @urbiot2016 in Tokyo presenting 3 papers on urban analytics.
---